Jet Aviation Services,
Your partner for executive services in Fort-de-France Martinique.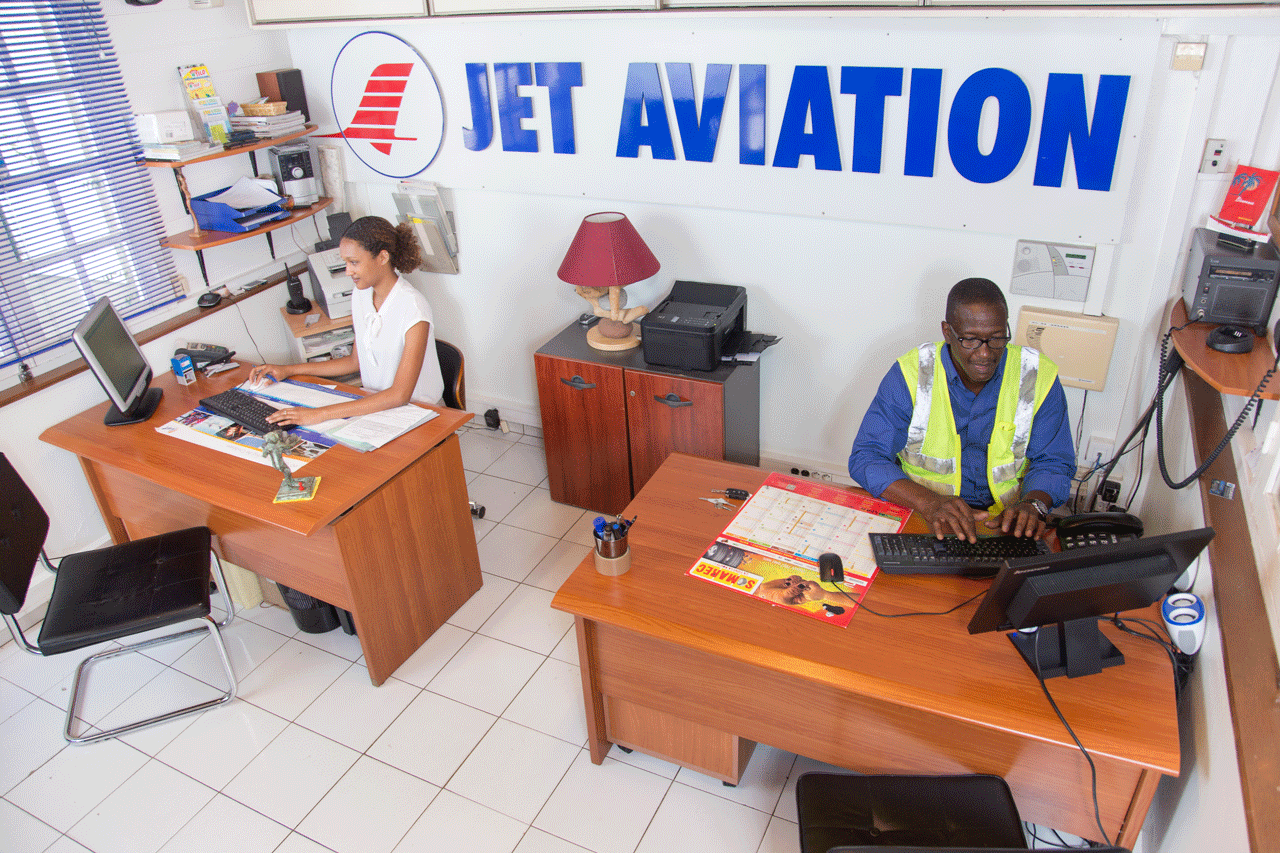 Created in 1985, JET AVIATION SERVICES is a ground-handling company specialized in services provided for private jets, charters and commercial flights* We have to site available, one at the executive airport and one at the main airport; over years, we have developped our range of services in order to meet our clients expectations and international standards.
More than a profession, a passion, we work daily with our collaborators and partners to offer you quality services. In order to satisfy your demands and quest for information feel free to contact us. We'll be delighted to provide you information and assistance.
*For more information of our services go to our FBO